lavenox
Produce kitchen accessories made in Italy
OUR WORK STARTS FROM AFAR
lavenox
To create and produce kitchen accessories for daily use, manufactured entirely in Italy according to the highest quality standards. For us, our partnerships with our customers are of vital importance, bonds that remain intact after 35 years of business.
Luigi Vezzoli founded Lavenox in 1976. Overthe years, his children Maurizio and Claudia have joined the company, integrating perfectly in the management and development of the company.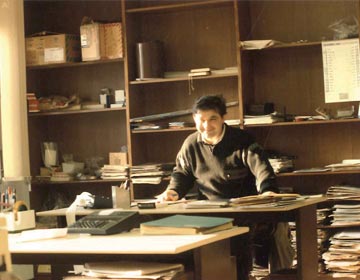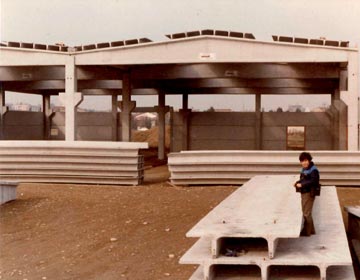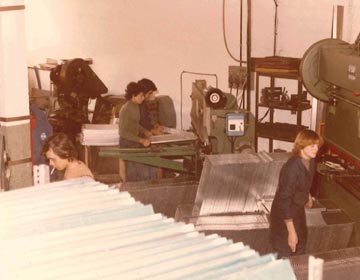 CHANGES IN YOUR REQUIREMENTS, ENHANCE OUR EXPERTISE
lavenox
The raw materials we use are certified and controlled, for the safety of both our workers and our customers.
At present, we design with greater awareness and great respect for the environment in which we live.
As a result, our materials are 100% recyclable, just like our processing waste, which is fully recovered.
Over 200 products that multiply exponentially if we consider the variants in colour and dimensions, creating products tailored to any type of kitchen.
Over these first 40 years, our engineers and designers have always taken account of the needs of our customers, drawing inspiration from and reflecting the "living habits in the kitchen", undergoing a continuous evolution that requires constant and careful updating. Improving the lives of the people who work with us and of those who use our products every day is the motivation that drives our enthusiasm to venture in new directions.